About Us

Services for Fire and Police is a full-service public relations, marketing and sales firm helping police and fire organizations tell their stories and build influence.
Whether you need technological solutions, marketing strategies, or are looking to increase your donor base, we apply creative thinking that focuses on the demographics of your community. We provide imaginative solutions to your public relations challenges, increasing your organizations visibility and financial resources.
SF specialize in offering & producing exciting, informative Yearbooks, Websites & Direct Mail Campaigns as part of our clients' fundraisers. Your annual campaign is sure to be a success in your community, not only measuring the bottom line in dollars; it's measured in lives changed. SF has a passion for creating positive results.
Please review our website for more information on our services and feel free to Contact Us to learn more about what we can offer your group.
Our Team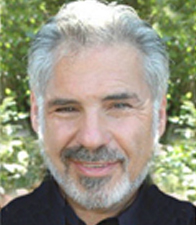 Arnold Klein
CFO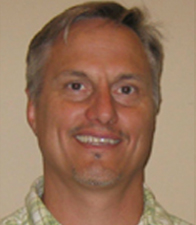 Kevin Davis
Director of Operations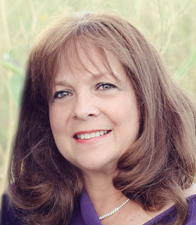 Sue Scott
Graphic Designer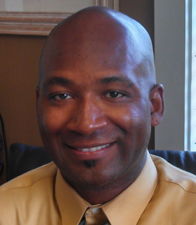 Anthony Butler
Director of Sales